Animals Need
YOUR Help!
You can chip in with money & effort!
---
About Us
---
Welcome To Richardson Rescue
---
Richardson Rescue, located in York, SC, is a non-profit animal adoption agency dedicated to preserving the sanctity of animal life. While trying to find a forever home for every pet that comes to us, we strive to give owners a better education on pet care, prevent pet neglect/abuse and provide a low cost spay/neuter program for those that can't afford it. Richardson Animal Rescue is a 501C3, non profit, publicly funded rescue.
---
All in all, with thousands of animals saved off the streets and cared for every year, we hope to encourage much more pet adoptions to happen!
---
Volunteer and Adopt to Save Animals Now!
---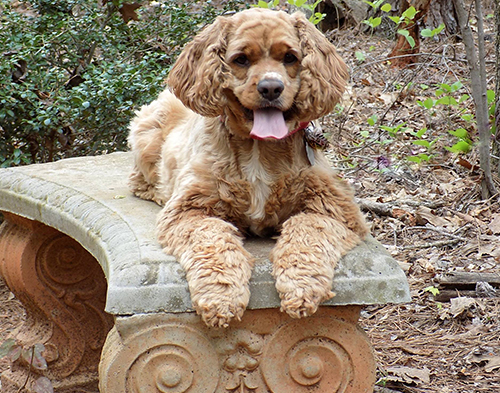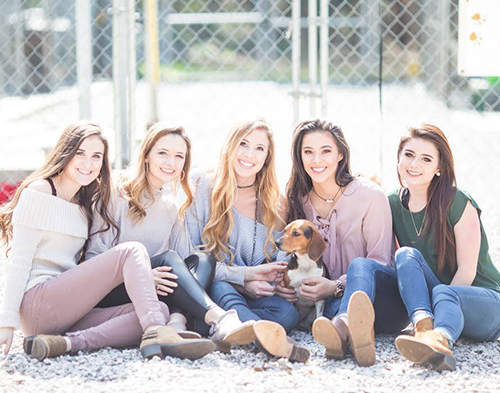 ---
With so many pets less fortunate than your cat and dog, there's always something you can do about it!
---
Check Out Our Facility!
---
See a Video Review of Our Cutest Pets!
---
See Our Adorable Pets @Instagram!
---