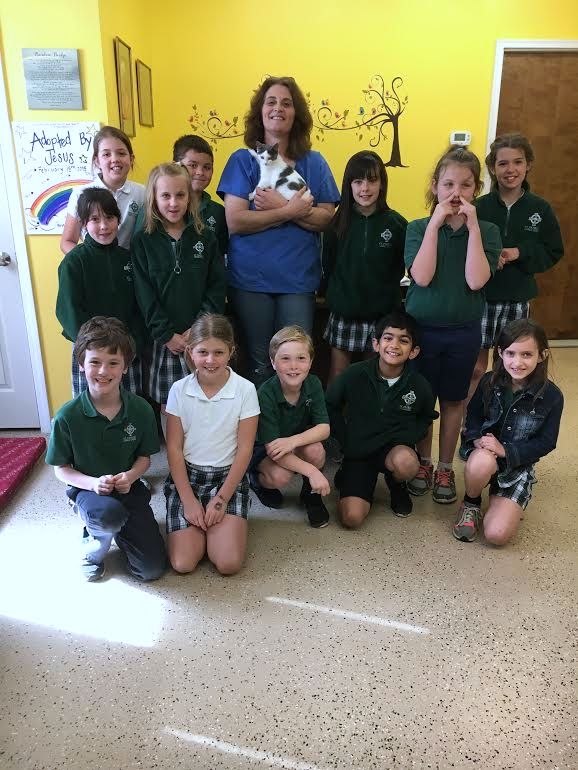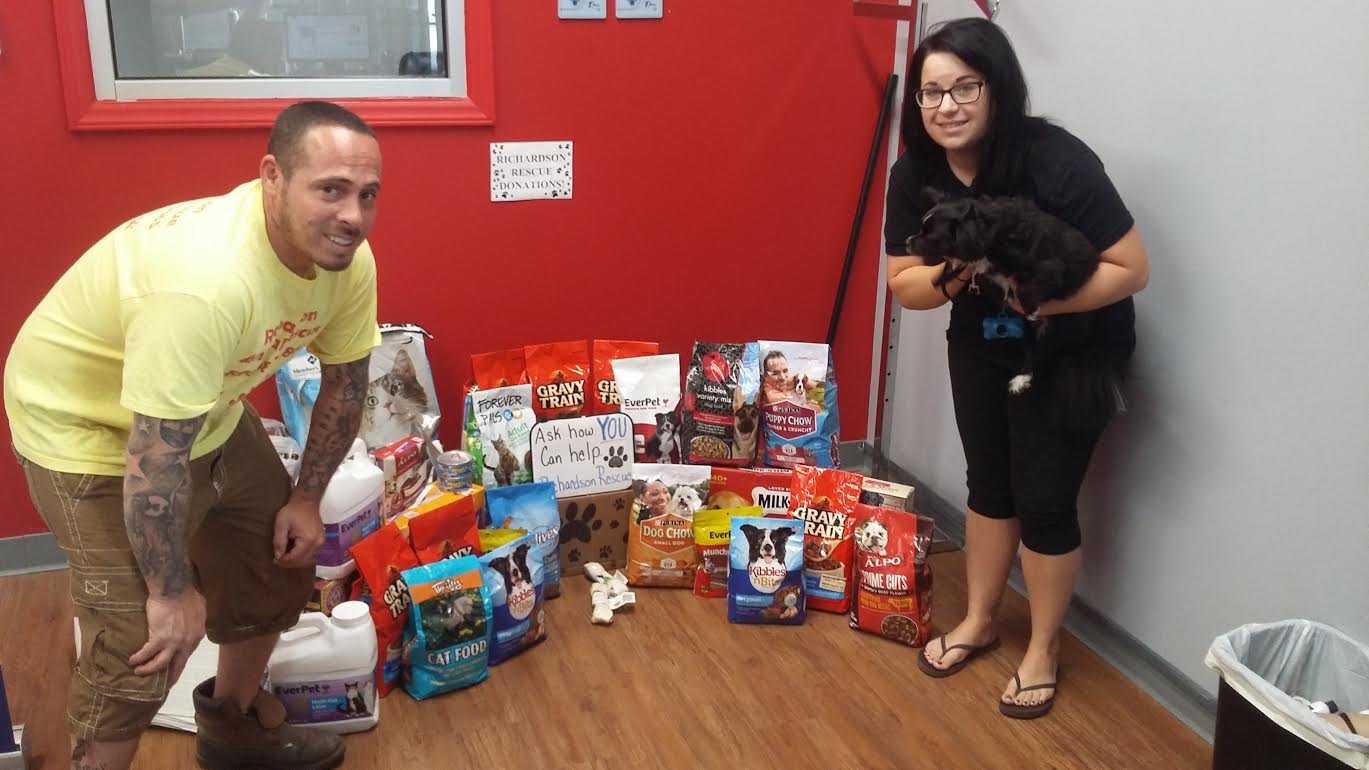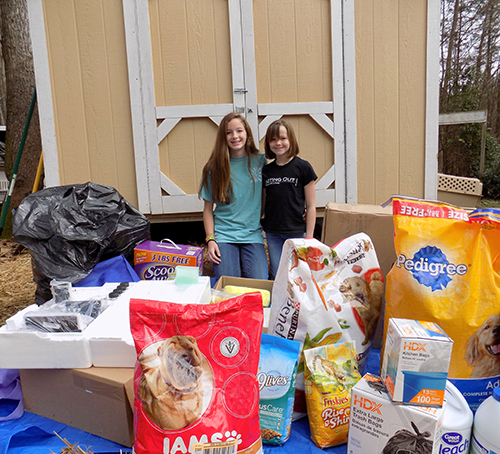 Welcome to Richardson Rescue
Richardson Rescue, located in York, SC, is a non-profit animal adoption agency dedicated to preserving the sanctity of animal life. While trying to find a forever home for every pet that comes to us, we strive to give owners a better education on pet care, prevent pet neglect/abuse and provide a low cost spay/neuter program for those that can't afford it. Richardson Animal Rescue is a 501C3, non profit, publicly funded rescue.
If you see a pet you are interested in, please feel free to email [email protected] or call 803-628-5084, Monday thru Saturday, 9am to 4pm, for Questions.
If you are interested in adopting, the first step is to submit an adoption application. We check applications daily.
When you receive your approval email, you may then call to make an appointment to visit the pets in our care.
Visits are by APPOINTMENT ONLY!! In order to adopt from us, you will need an approved application. The application link is at the top of this page. Please call us at 803-628-5084 to arrange a visit, ask us a question or if you have a pet for rescue. We answer calls daily from 9 AM to 4 PM, Monday-Saturday. We are closed to the public on Sunday.
Thank you and we look forward to hearing from you.
Please take a tour of Richardson Rescue.
Come and see some of the videos we have on YouTube
Saving one dog will not change the world, but surely for that one dog, the world will change forever.