Animals Need
YOUR Help!
You can chip in with money & effort!
---
PETS OF THE WEEK
If you are interested in adopting, please submit an application and all visits must be by APPOINTMENT ONLY!! In order to adopt from us, you will need an approved application. Please allow 48 hours weekdays for processing. We will email you when the application has been approved.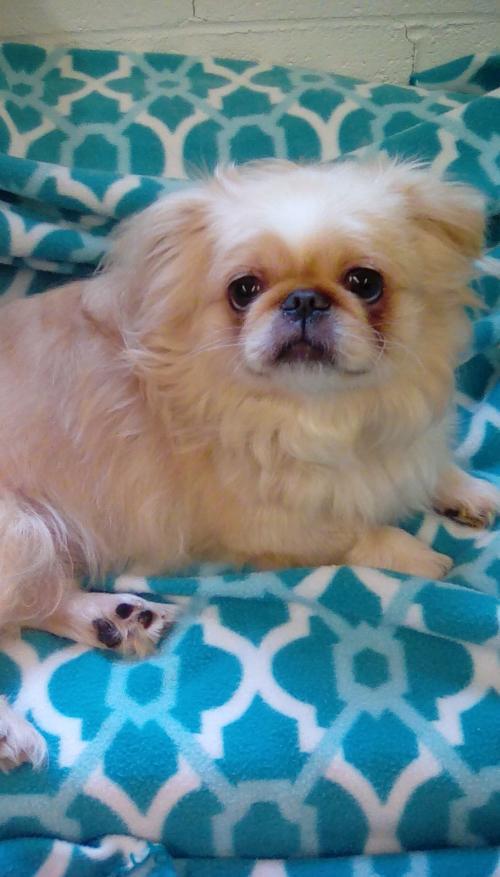 We'd like everyone to meet Gizmo, a 4 year old Pekingese. Gizmo is happy to be someone's lap, being loved on and brushed. He is a the social little dog and will immediately fall in love with anyone who is willing to give him even a second of attention. He loves belly rubs. Gizmo is good with other dogs, cats, and is fantastic around children. Cute little Gizmo know lots of tricks. He is potty trained and is eager to please people. Gizmo is current on all medical, neutered, and is heartworm negative. He will need grooming to keep him pretty.
If you are interested in giving Gizmo a forever loving home please fill out an adoption application on our website www.Richardsonrescue.org. If you have any questions feel free to contact
Please fill out an adoption application at Richardsonrescue.org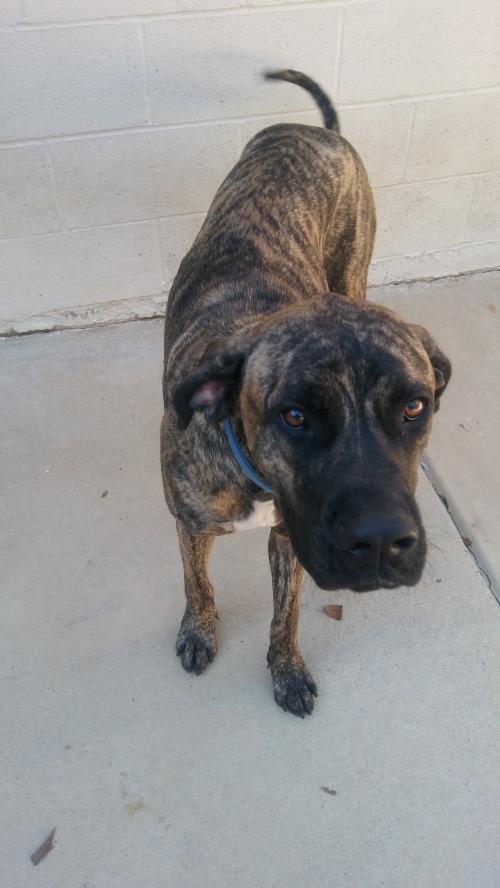 Nino here is a very loving, playful Cane Corso Mastiff young boy who enjoys hanging out with other dogs. As of October 2018, he is 1 year and 3 months old and weighs 82 pounds. He likes to play with toys and run around with all of his energy. Nino is getting to be quite the social guy, who can't wait to see the staff each morning so that he can greet them with kisses. Nino is a very large dog, and will require a fence and someone who is confident in handling him. Due to his size we will also recommend that he see a trainer. Nino is up to date on all vaccinations, neutered, and microchipped.
About Us
---
Welcome To Richardson Rescue
---
Richardson Rescue, located in York, SC, is a non-profit animal adoption agency dedicated to preserving the sanctity of animal life. While trying to find a forever home for every pet that comes to us, we strive to give owners a better education on pet care, prevent pet neglect/abuse and provide a low cost spay/neuter program for those that can't afford it. Richardson Animal Rescue is a 501C3, non profit, publicly funded rescue.
---
All in all, with thousands of animals saved off the streets and cared for every year, we hope to encourage much more pet adoptions to happen!
---
Volunteer and Adopt to Save Animals Now!
---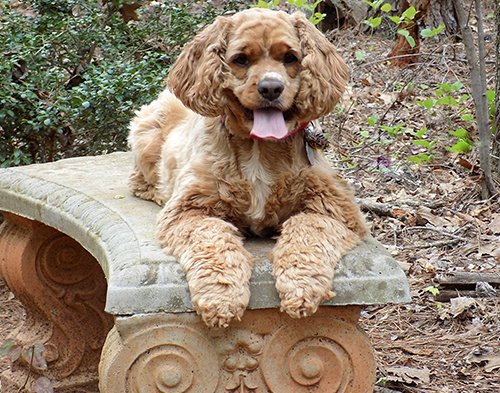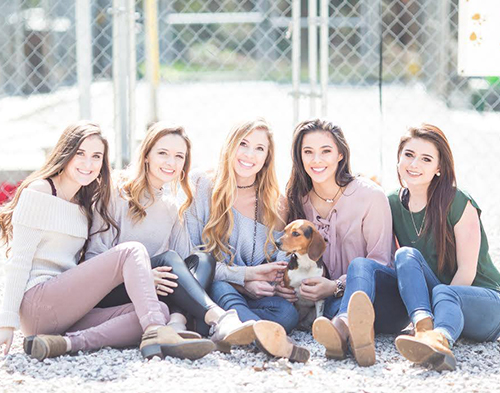 ---
With so many pets less fortunate than your cat and dog, there's always something you can do about it!
---
Check Out Our Facility!
---
See a Video Review of Our Cutest Pets!
---
See Our Adorable Pets @Instagram!
---