Animals Need
YOUR Help!
You can chip in with money & effort!
---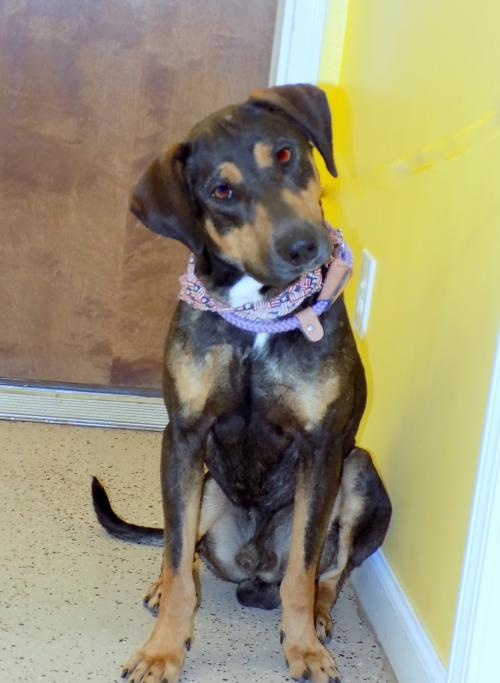 Cedar is around 2 years old. He was found wandering a highway and no owner could be found. So, he is now with us at the rescue awaiting his perfect home. Cedar has a great personality with people and loves attention. He walks on a leash and knows how to sit. He is an energetic boy that would need a nice fenced yard in his new home to give him room to run. He loves to take walks and to meet new people. We think he would get along best with female dogs. Cedar did test positive for heartworms and is currently on the slow kill method. Overall though, he is a healthy guy ready for his next adventure.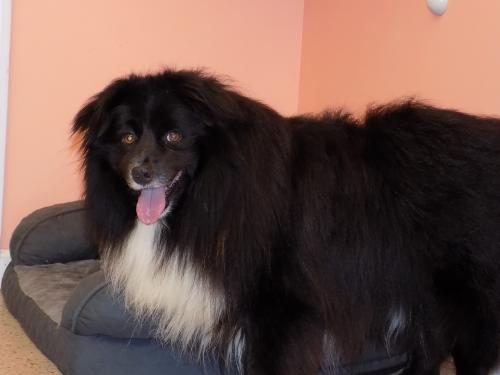 We'd like everyone to meet Bug, a 6 and 1/2 year old Australian Shepherd. Bug is a little shy when he first meets someone new, but once he becomes attached to you he is very loving, gentle and sweet. He gets along with everyone he meets. Bug is up to date on all of his vaccines and neutered.
About Us
---
Welcome To Richardson Rescue
---
Richardson Rescue, located in York, SC, is a non-profit animal adoption agency dedicated to preserving the sanctity of animal life. While trying to find a forever home for every pet that comes to us, we strive to give owners a better education on pet care, prevent pet neglect/abuse and provide a low cost spay/neuter program for those that can't afford it. Richardson Animal Rescue is a 501C3, non profit, publicly funded rescue.
---
All in all, with thousands of animals saved off the streets and cared for every year, we hope to encourage much more pet adoptions to happen!
---
Volunteer and Adopt to Save Animals Now!
---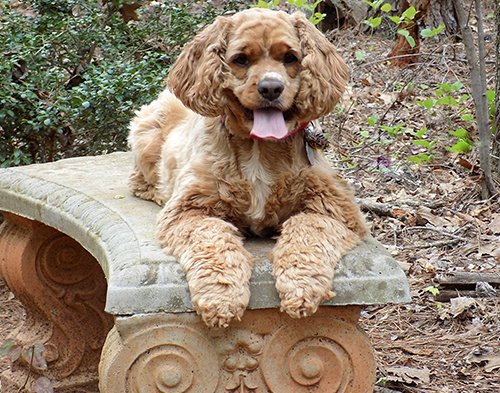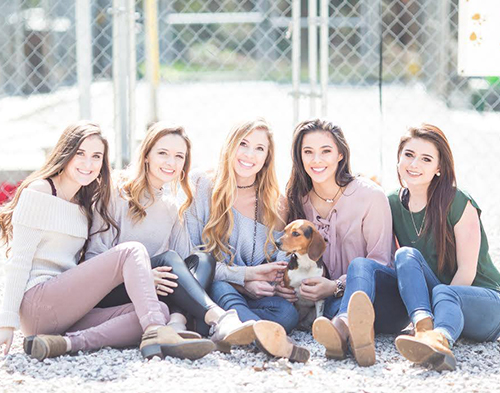 ---
With so many pets less fortunate than your cat and dog, there's always something you can do about it!
---
Check Out Our Facility!
---
See a Video Review of Our Cutest Pets!
---
See Our Adorable Pets @Instagram!
---