You can chip in with money & effort!
If you are interested in adopting, please submit an application and all visits must be by APPOINTMENT ONLY!! In order to adopt from us, you will need an approved application. Please allow 48 hours weekdays for processing. We will email you when the application has been approved.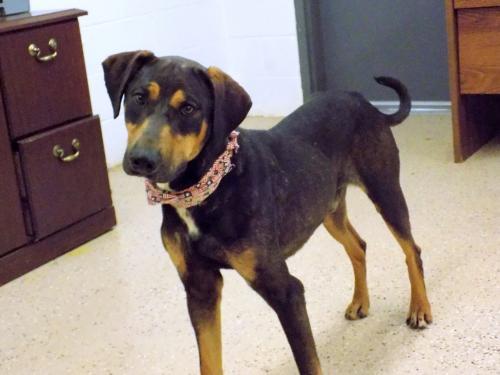 Cedar will be 3 years old March, 2019. He was found wandering a highway and no owner could be found. So, he is now with us at the rescue awaiting his perfect home. Cedar has a great personality with people and loves attention. He has never had any issues with anyone who visits him. He walks on a leash and knows how to sit. He is an energetic boy that would need a nice fenced yard in his new home to give him room to run. He loves to take walks and to meet new people. He would be best as the only dog in the home and a home where he can spend a lot of time outside. Cedar did test light positive for heartworms and is currently on the slow kill method. Overall though, he is a healthy guy ready for his next adventure. He will be current on all medical (neuter, shots, deworming, heartworm and flea prevention).
If you are interested in giving a forever loving home please fill out an adoption application on our website www.Richardsonrescue.org. If you have any questions feel free to contact
Sammi is around 1 year old and what a loving girl she is here at the rescue. She came to us because her daddy's landlord would not let her stay, not because she was a bad girl. She loves to be around her people as all Shepherds do and to play with toys. She adores toys! Sammi will also play fetch (she may or may not give it back though lol), sit on command and walks on a leash. She is crate and house trained and has been around children with no issues. We were told she loves children. She was never around other dogs or cats in her previous home and would do best as an only dog in a new home. We will prefer Shepherd experienced owners for this girl as she will need some time and patience in her new home to acclimate and become a great companion that she is close to being. Sammi is heartworm negative, spayed and current on shots, heartworm and flea prevention.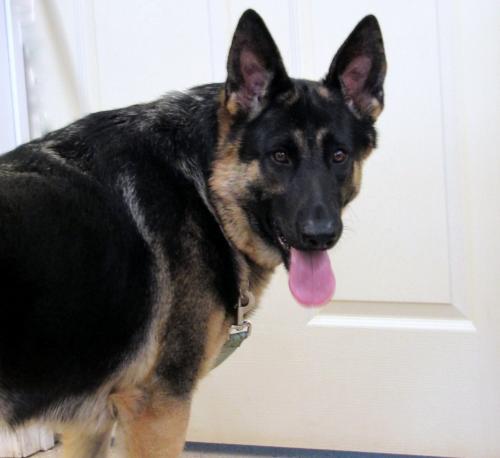 Richardson Rescue Seniors for Seniors Program
Our senior dogs are perfect companions for senior humans. 
They are mellow and well socialized and just want love and gentle care from their special someone.
Our senior for seniors program provides a way for seniors (65 or older) to bring a senior (6 years or older) furry, loving companion into their lives. Please submit our application and, if you are 65 or older, we will be in touch by email to let you know if you qualify for our program. We can then schedule and appointment for a visit.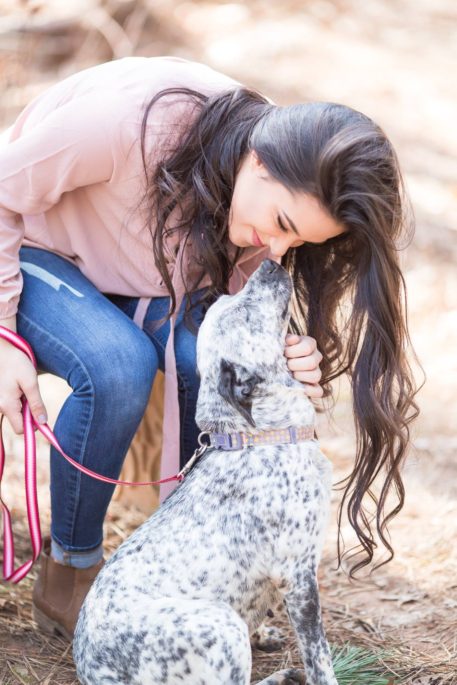 Welcome To Richardson Rescue
Richardson Rescue, located in York, SC, is a non-profit animal adoption agency dedicated to preserving the sanctity of animal life. While trying to find a forever home for every pet that comes to us, we strive to give owners a better education on pet care, prevent pet neglect/abuse and provide a low cost spay/neuter program for those that can't afford it. Richardson Animal Rescue is a 501C3, non profit, publicly funded rescue.
All in all, with thousands of animals saved off the streets and cared for every year, we hope to encourage much more pet adoptions to happen!
Volunteer and Adopt to Save Animals Now!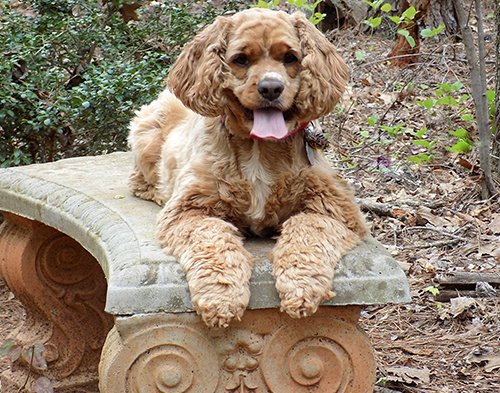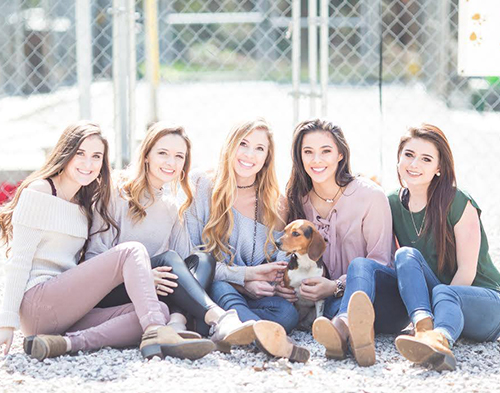 With so many pets less fortunate than your cat and dog, there's always something you can do about it!
See a Video Review of Our Cutest Pets!
See Our Adorable Pets @Instagram!